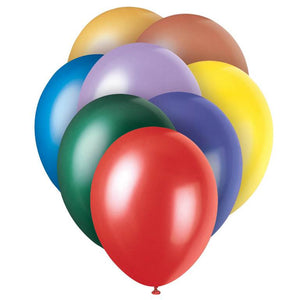 Available in 6 and 8 pack.
Add a balloon weight to stop floating away.
Please note that the images shown reflect the image of the product either taken or provided by the manufacturer during the time of uploading the picture. It may differ slightly in colour, packaging or text than the stock we ship as the stocks are refreshed and updated more often than images.